Digital Marketing Responsive Template...
We create digital products to elevate and empower business.
About US
Domenico Simonetti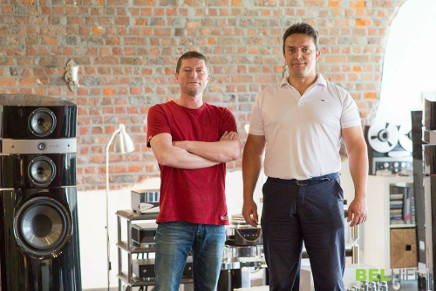 Biography
Domenico Simonettiwas born in Turin on 1/2/1977, after having studied Mechanical Engineering at the Politecnico di Torino founded Delta Sigma in September 2004.
He attended the Sound Engineering course in Milan for 2 years at Roberto Villicich's "New Profile Studios".
Delta Sigma's first clients are Pagani Automobili and Azimuth Yachts.
Then Delta Sigma becomes a supplier of Gemballa Automobilteknic and "Faralli & Mazzanti"
Domenico is also a journalist and has written articles on "Tuttoscienze", the scientific section of "La Stampa".
Delta Sigma has grown over the years and has specialized in customized audio and video installations in the following areas:
Home

Marine

Automotive

Hotel

Locals
SEE SOLUTIONS
"

Emotion is our mission.

"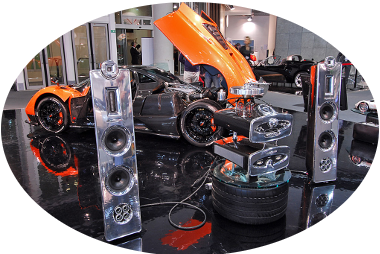 AUTOMOTIVE
Customized solutions
In accordance with the requirements of the interior designer or client we are able to offer perfectly integrated solutions both aesthetically and functional with an exciting sonic result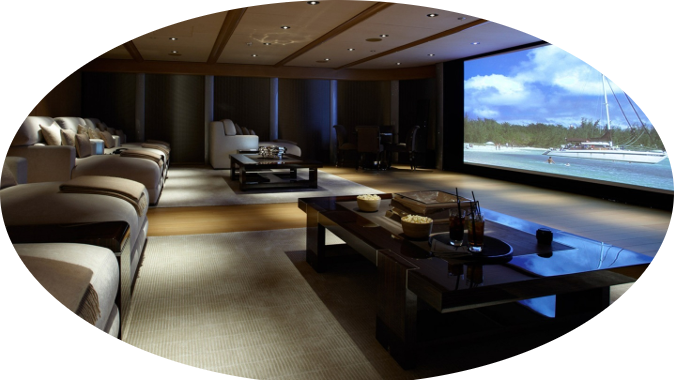 BOATING
Design
Each audio-video system has a custom design to fit it into the surrounding environment using the same materials and colors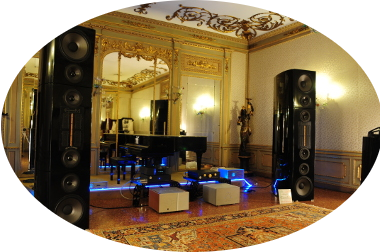 HOME
Performance
The home environment allows maximum results when the plant has been tuned and the acoustics have been cured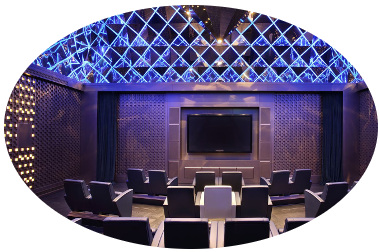 HOTEL
Events
We design and build conference rooms and audio and video solutions for common spaces and rooms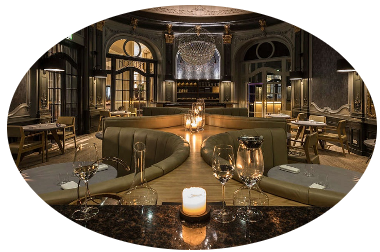 LOCALS
Acoustics and aesthetics
We offer treatments to increase the enjoyment of staying in the room and respecting the neighbors
"

Music is the best way to endure time

"


Auden Wyston Hugh
Do you have any questions to ask me? Please contact me without obligation!
Via Pavia 11/B
Rivoli, TO 10098